Google+ profile pictures can now be animated gifs
Google has updated their social network, Google+ to support animated gifs as profile pictures, which can be viewed as animation on the web and via mobile on Google+, and while Google has announced other updates this week (photo editing being a popular update), the animated gifs is most intriguing to us. With Twitter's Vine and other animated gif-style explosions, the web is reverting back to 1997, "Dancing Hamster" style, but maybe that's not so horrible. Well maybe it is and the world is actually about to end, but Google+ is equating it to a Harry Potter newspaper, so pick a side, folks.
As the world tries to absorb more information on social networks at a faster rate, photo sharing has become more popular as images are easier to absorb than walls of words, and add animation and people can absorb even more information faster – some call it lazy, but we continue to disagree, as it is part of the shortened attention spans internationally as we all try to absorb more info.
Examples of animated gifs in action
Below are some examples of animated gifs that we found in the wild for you. Some are serious, some promotional, others silly: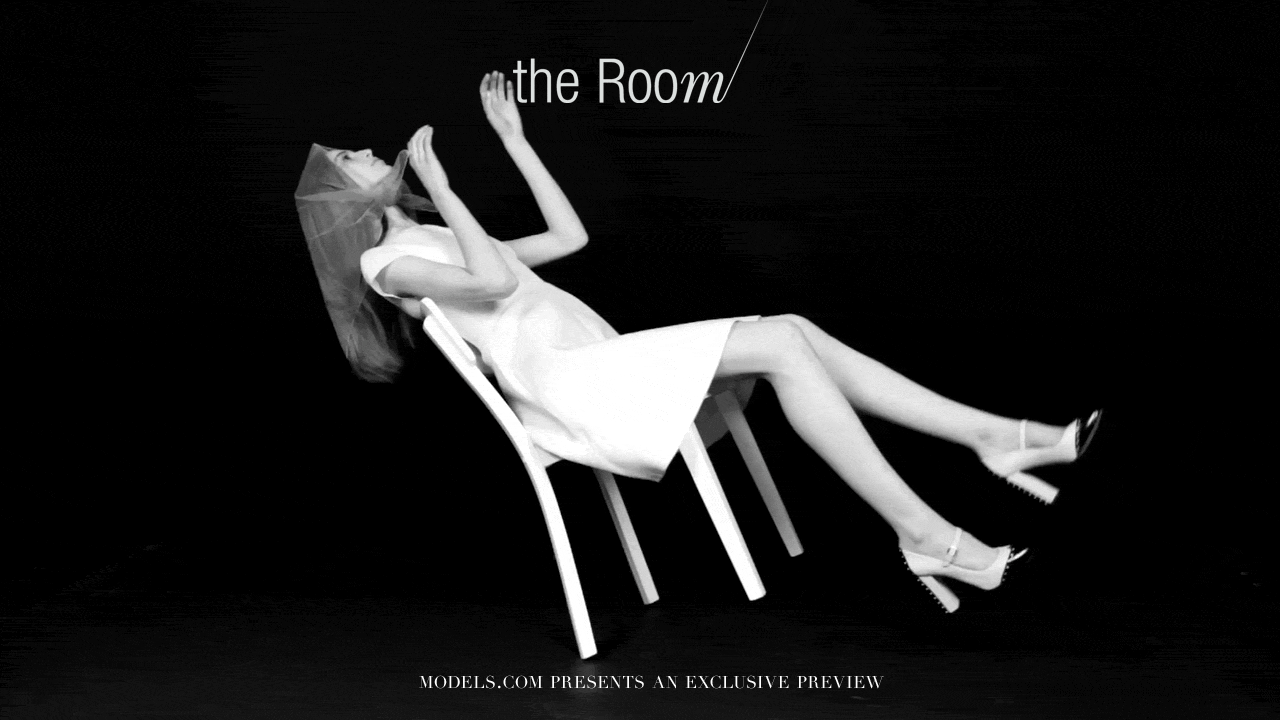 How to make or find an animated gif
There are many, many ways to make or find an animated gif. Loopcam and MakeAGif.com are two popular options, and just using Google search for "animated gif creator" will offer dozens of other options for you.
We highly recommend using subtle moving images rather than loud, obnoxious 1997-esque clip art junk.
Because Google+ is offering profile pictures as animated gifs, we hope most people will avoid being ridiculous and we endorse actually using a moving image of yourself which can be created with the Cinemagraph app (or if you're on Android, ask a friend to take one of you smiling or moving around). The benefit of subtle animated gifs of yourself is that it is eye catching on your profile page, but going overboard could get you kicked out of some peoples' circles.
If you're just plain lazy (or effective?) there are two ways to find animated gifs, both of which are questionable as to whether you actually have the right to use them, but if you're feeling risky, check out Giphy search, or search Google Images for a specific term, and click the "Search tools" link at the top of the page, and under the "any type" option, select "animated" and boom, you're only looking at animated gifs. The hipsters' secret is out!
Examples of animated Google+ profile pics
Early adopters are mostly being goofy with their profile pictures, but we predict the social network will find a normal balance. Below are a select few profiles you can see in action as of the time of publication:
Now, go forth and take advantage of the animated profile picture, and please don't be ridiculous or tacky about it – we're watching