Google My Business (GMB) is the main database for search engines. It's a powerful tool used by consumers and businesses. To help customers and business-owners, GMB added a very important category last fall. Businesses can now be identified as veteran owned.
The U.S. Small Business Administration estimates that there are 2.5 million businesses majority-owned by veterans in the United States. In one report, these veteran-owned businesses employ over 5 million people and have an annual payroll of $195 billion. Texas ranks #2 in having the most veteran-owned businesses, following California.
The support that Americans give vets is inspiring. The cool thing about this feature from GMB is that it helps consumers find businesses to support. The men and women who gave service to our country deserve support once they're civilians. Look for veteran-led businesses when you use Google.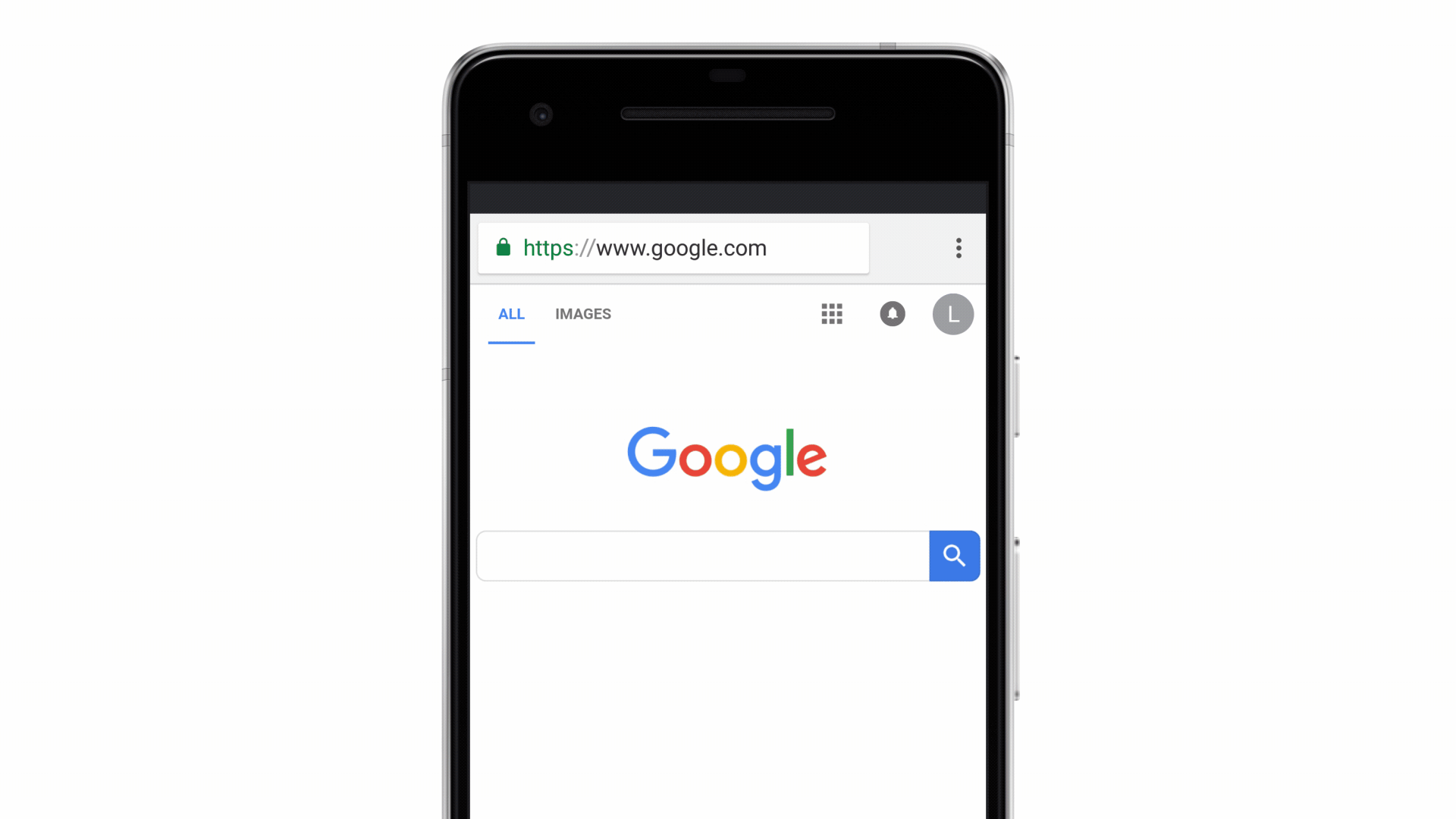 Customers aren't the only ones who will take advantage of knowing whether a business is owned by a former service member not. Fellow vets often go out of their way to support each other. Who better to provide information about resources and opportunities than someone whose been there?
If you're a business using GMB, it's easy to add this attribute to your listing. It's under the About category. The instructions for mobile and desktop can be found here. The only other attributes currently available are family-led and woman-owned.
It's unknown how many people actually seek this information out or will actually use it. It's estimated that about 10 percent of small businesses in the U.S. are veteran-led. These businesses aren't just providing an economic impact on communities. Veteran-owned businesses hire fellow vets in higher volume than non-veteran-owned companies. USA Today reported that vets thrive in the small business world, attributing success to their core values, such as discipline and organization that make vets able to commit to a business and serve customers.
We applaud Google for adding this attribute to their database of information.